I'm a bad girl...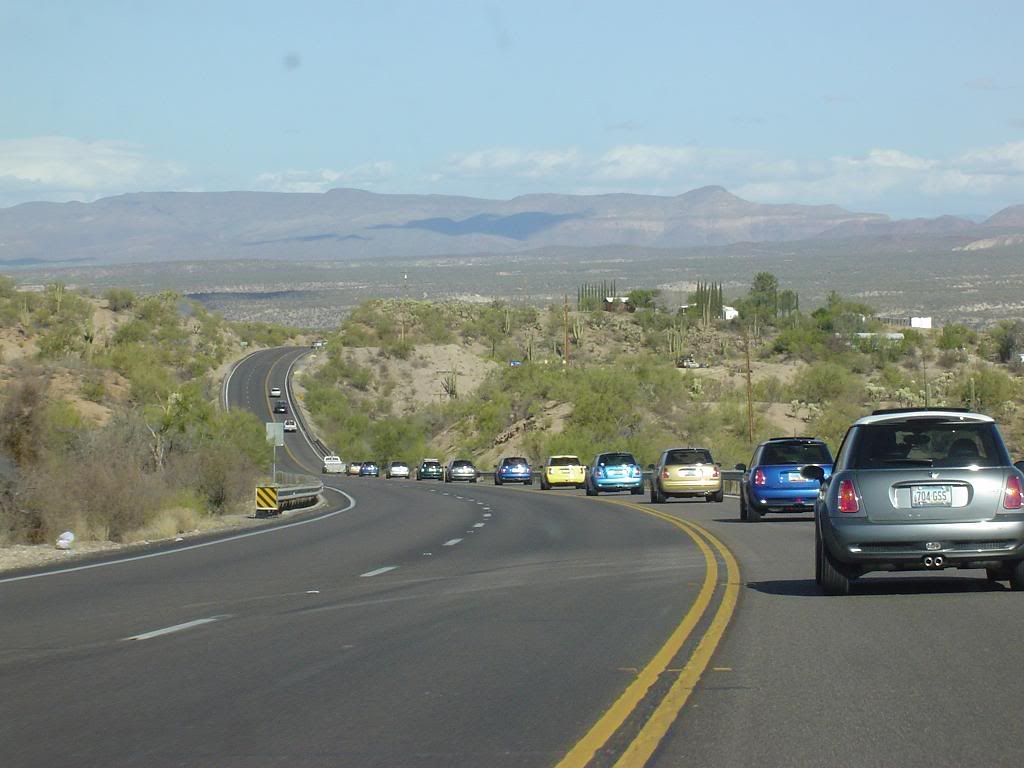 and I like it that way. Yes, I drive like a maniac. I have somewhere to be. Don't you?
However I didn't have any particular place to be on Sunday when I joined 12 MINIs on a little Sunday drive.
120 mph later, I can't seem to stop smiling. That little car impressed me very much. It's not even an S, but you can be going 85 and still accelerate as if you were going 45. Power to spare and yes, I like it that way.
Buy a MINI, my friends...you will never regret it.