theories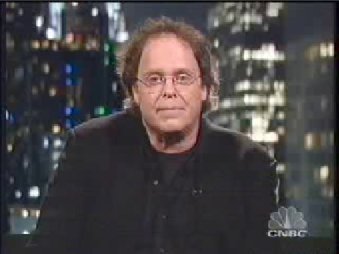 OK, let's discuss Tom Leykis.
This muthafucka really hates women. In particular, large women, older women, women with vaginas, etc.
Let's think about why this could be.
Theory #1
He hasn't had any sex lately.
Theory #2
He was brutally rebuffed by a fat, old chick.
Theory #3
He is trying to be Howard Stern, who seems to really enjoy putting women down (while claiming to love them).
Theory #4
He is just an old, fat guy who is BITTER!
Yeah, that's what I thought.